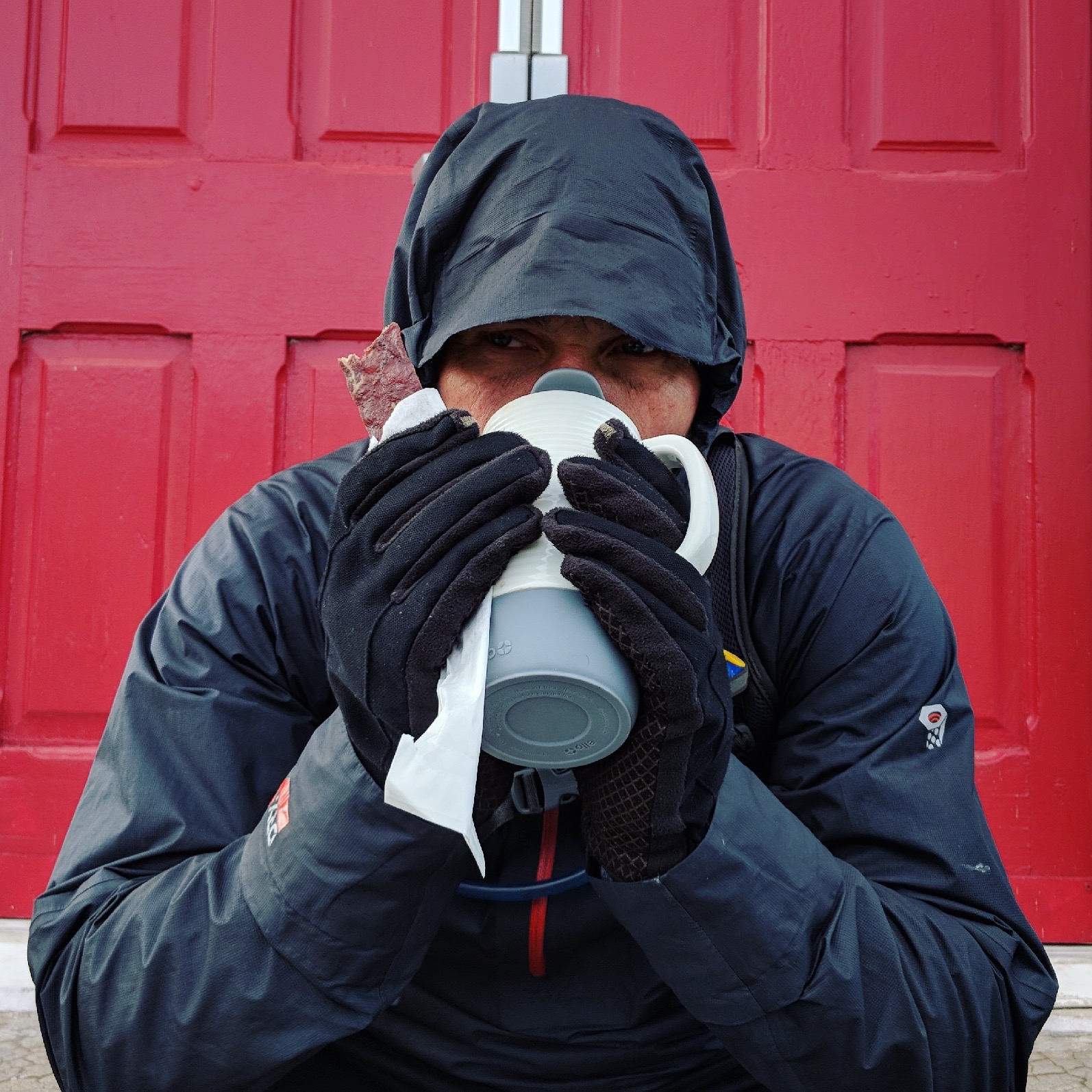 We did it!
Christian Griffith completed the 3,140 mile run from New York to San Francisco, on August 22, 2018, completing the Run2Heal; but it's not too late to fight child abuse with Christian & join Help For Children!
On August 22, 2018, in San Francisco, California, Help For Children's Run2Heal came to a bittersweet end. After 5 long months, more than 22 weeks, and 3,100 miles, ultra endurance athlete and child abuse survivor Christian Griffith crossed the San Francisco 5K Finish Line at Crissy Field, surrounded by a crowd of Help For Children supporters.
It isn't too late to show your support of his Herculean feat - the equivalent of almost 120 marathons in less than 160 days - by making a donation to Help For Children in honor of Christian's incredible achievement and in recognition of all of the children who are too afraid to come forward and who need a voice. Your contribution will go toward Help For Children's efforts to protect and heal vulnerable children in need.

3,142 Miles. 5 Months. 12 Pairs of shoes. 1,000,000 Memories
Did you know?
People always have a lot of questions about this challenge. One of the most popular questions relates to how I was able to recover, running 30+ miles a day, sometimes 7 days a week, over and over and over again, for 5 months. The short answer - an acceptance of physical, mental & emotional torture, hella calories, and boatloads of CBD.